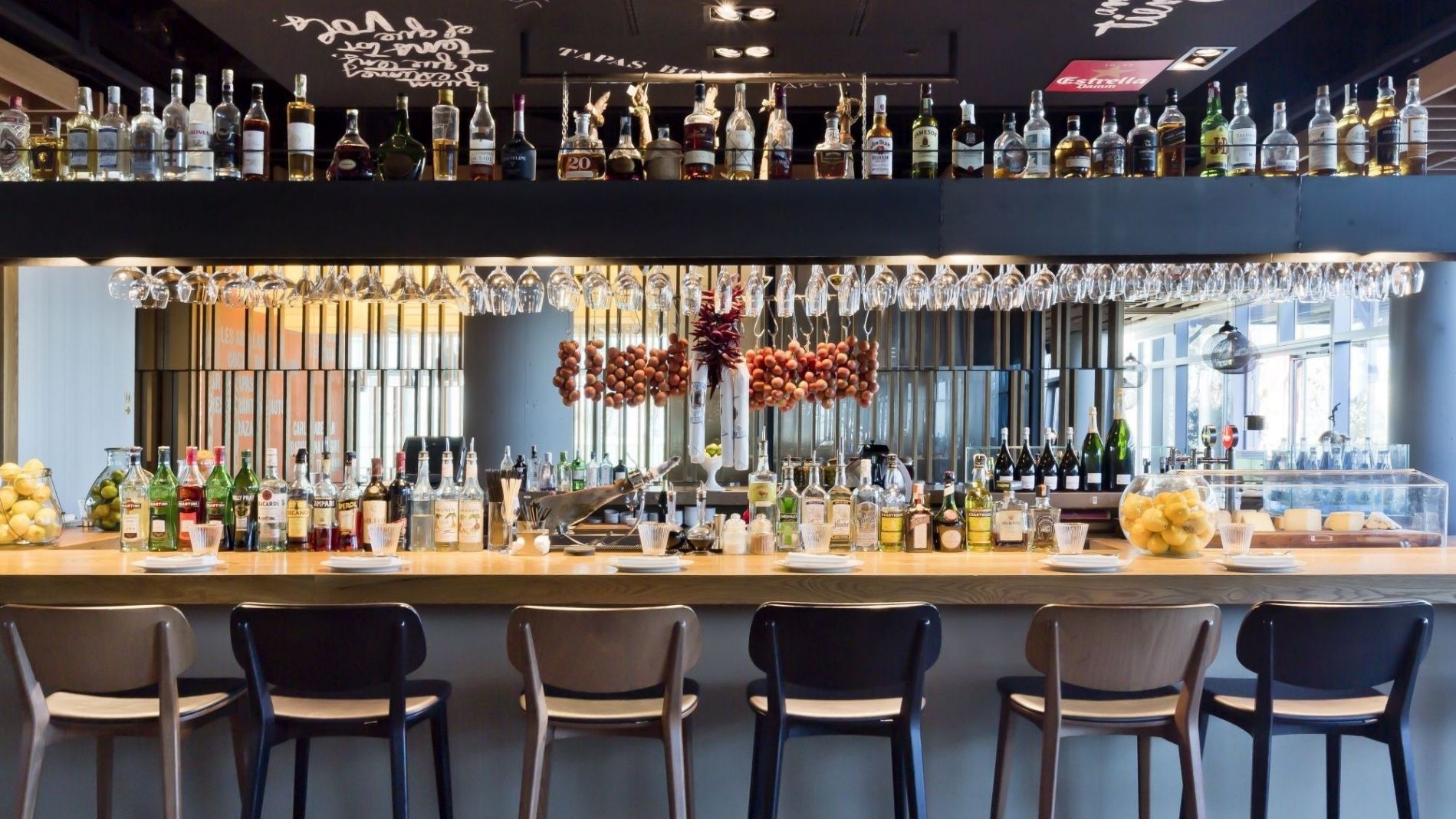 Bravo24 Restaurant | W Barcelona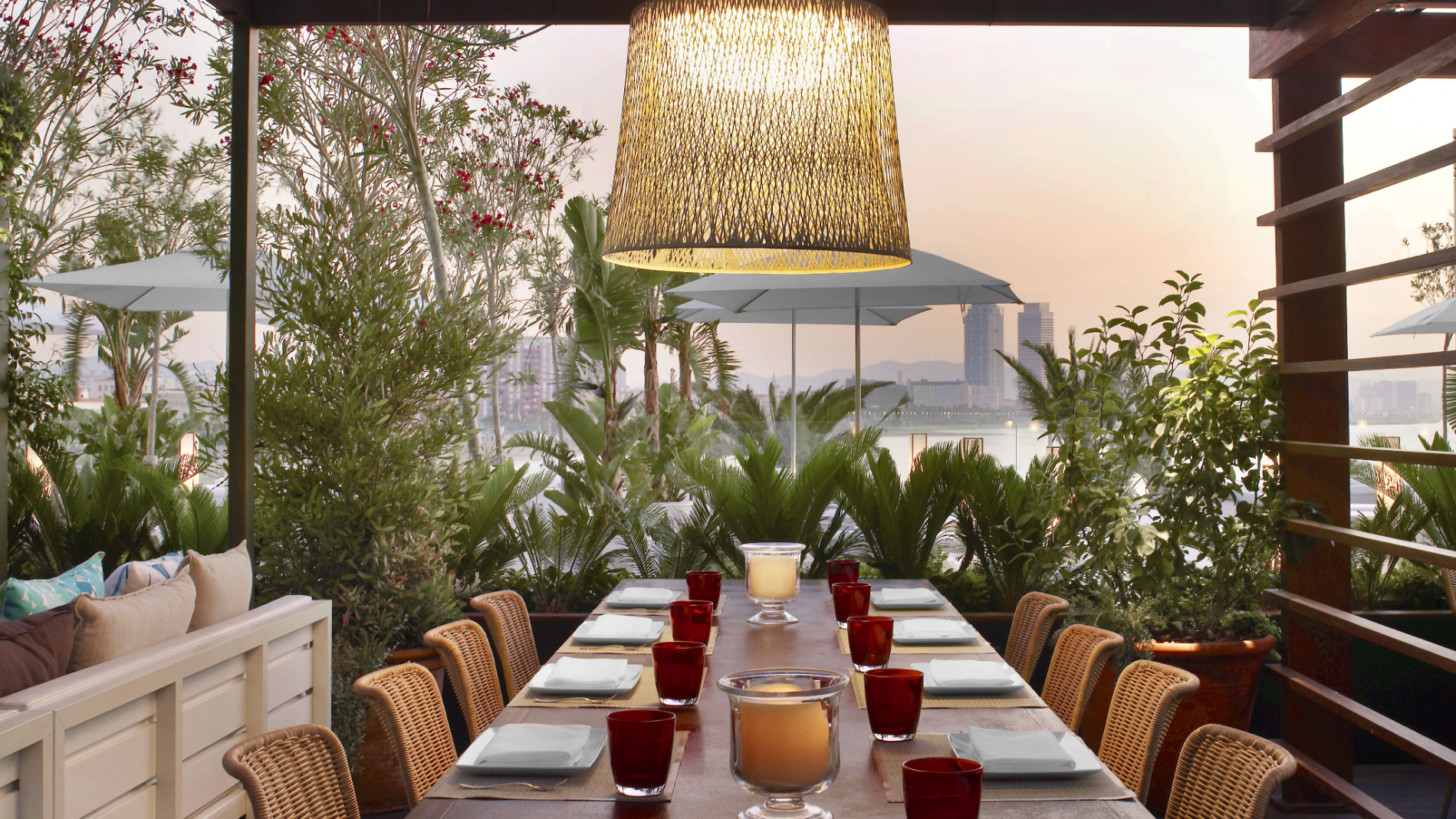 Bravo24 Restaurant | W Barcelona
Bravo24 Restaurant | W Barcelona
Bravo24 Restaurant | W Barcelona
Bravo24 Restaurant | W Barcelona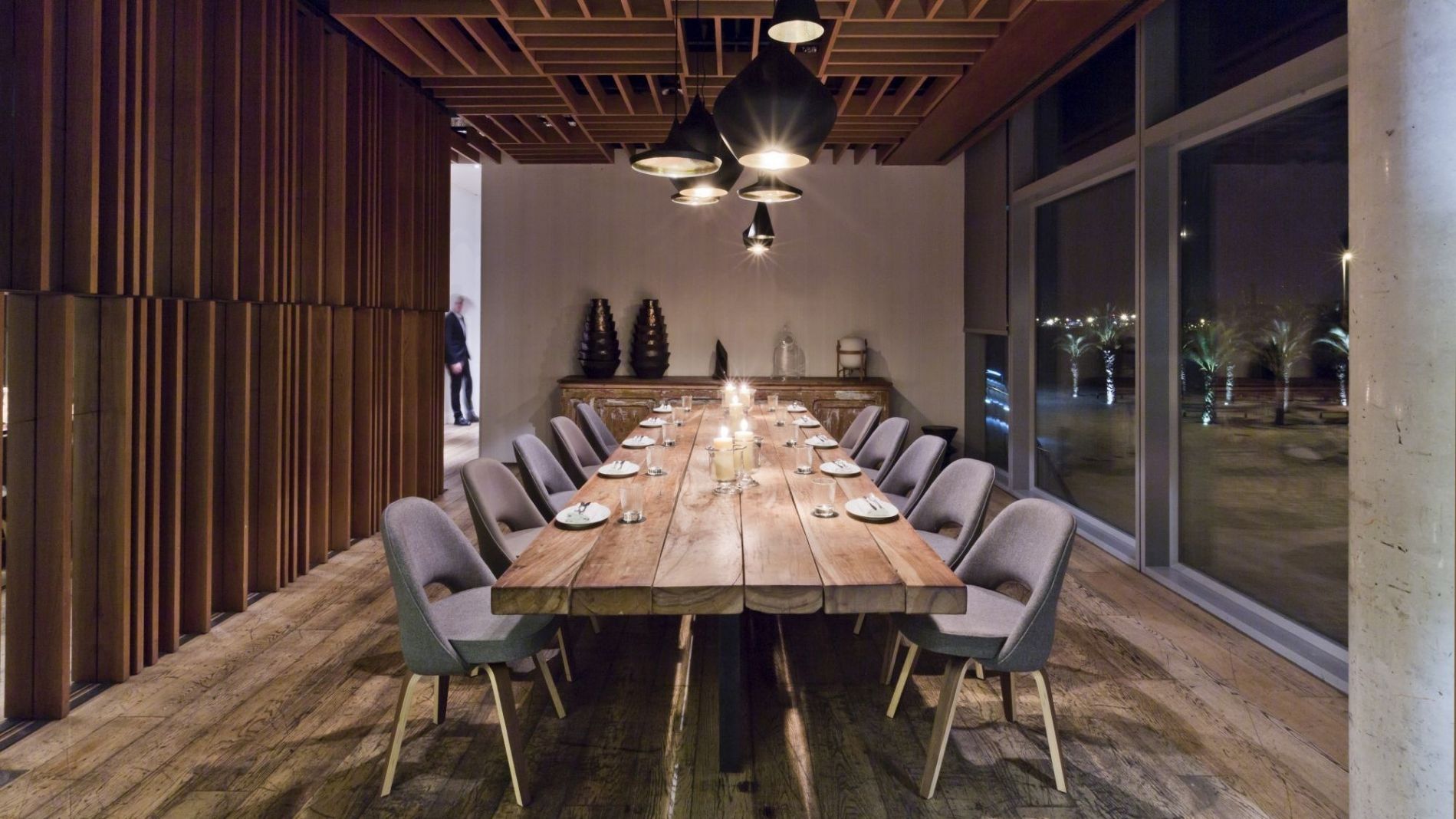 Bravo24 Restaurant | W Barcelona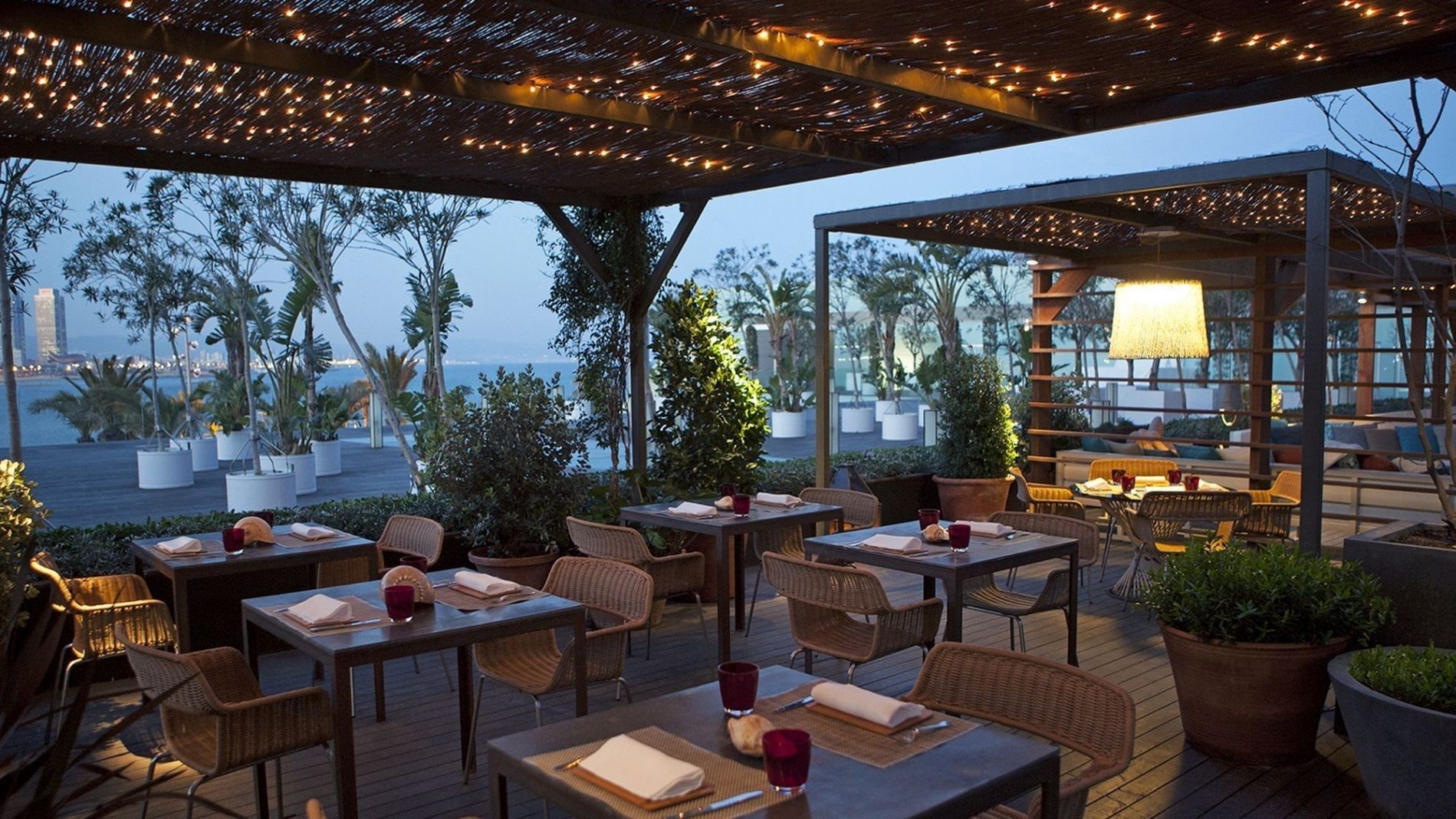 Bravo24 Restaurant | W Barcelona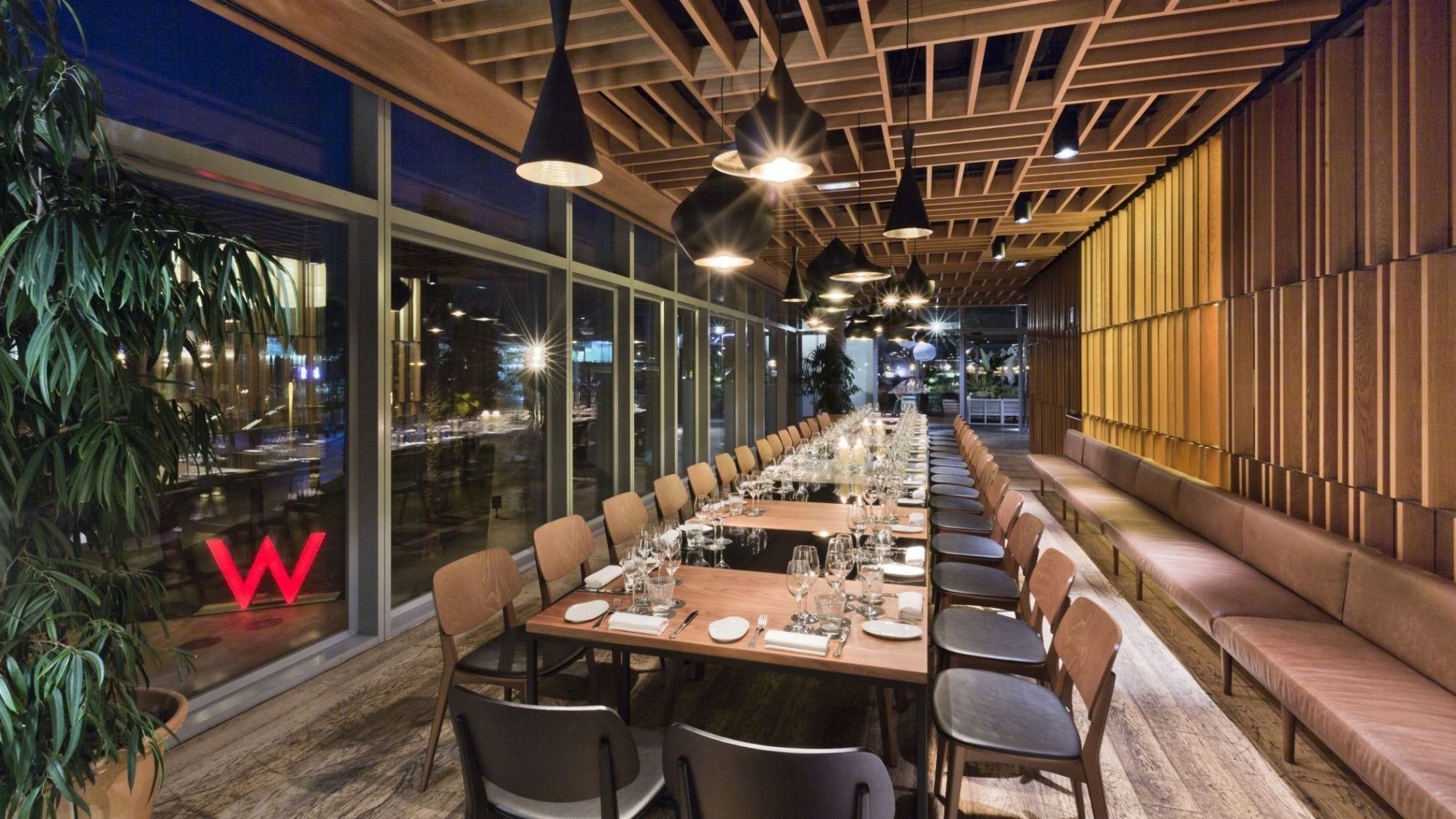 Bravo24 Restaurant | W Barcelona
Breakfast: Monday - Friday

7.00h - 11.00h

Breakfast: Sundays & Public Holidays

7.00h - 11.30h

Lunch: Monday - Sunday

13.30h - 16.00h

Dinner: Monday - Sunday

19.30h - 23.00h
BARCELONA'S CUISINE

Welcome to BRAVO24 at W Barcelona, where Catalan chef Carles Abellán cooks up the true essence of each local ingredient in its freshest, seasonal, and most authentic form. Sample from a spectrum of culinary delights prepared in a variety of ways: Traditional styles, modern interpretations, homemade indulgences, and traditional tapas to share.
Using the freshest and highest quality produce, Abellán has designed a menu based on the cuisine of Barcelona, making a thorough study with food historians of the city to offer a very personal cuisine.
Enjoy this culinary experience in one of our private spaces or on the spectacular terrace overlooking the sea.